We're staring down the road at an electric future, there's no doubt: Governments and automakers have pivoted to long-term plans where battery-electric powertrains are paramount. But that's not the only story on autodom, as evinced by the best cars and trucks we drove over the course of this very unique year. On our "best of" list, you'll find two norm-defying pickups, a game-changing Corvette, a Land Rover with enough off-road chops to cure your cabin fever for good, and more. Here are the drives we dug the most in 2020:
2021 Dodge Charger SRT Hellcat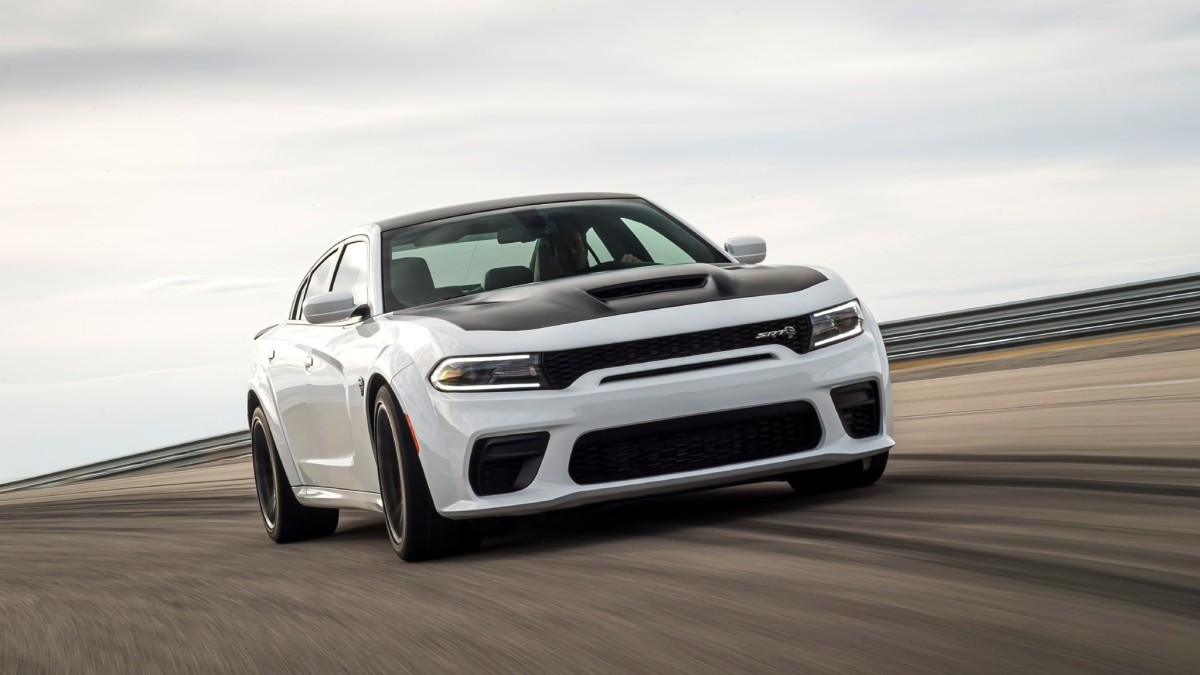 In the old Super Mario Kart, running over a star makes you ultrafast and untouchable, temporarily. Such is the feeling of piloting the 717-horsepower 2021 Dodge Charger Hellcaton a long freeway uphill, past scores of slower cars. Grip the meaty wheel, plunge the pedal, and you hear a high-pitched, menacing supercharger whine as the 4,586-lb beast hurtles effortlessly toward triple digits. If you can get past the big fuel costs (and your big environmental footprint), you'll find a surprisingly road-trippable family ride with a flipside that can make you feel invincible, for a moment.