In the holiday lineup, none is more focused on food than the fourth Thursday of November. But Thanksgiving isn't just an eating holiday. It's a day for great drinking too. It's the perfect excuse to offer an all-American lineup of bourbon, rye and other locally made pours. Yes, we're talking Thanksgiving whiskey pairings.
With Thanksgiving's notoriously variable menu, pairing drinks to the whole meal can be a challenge. Instead, tackle it dish by dish, and offer your guests options that will suit their favorite part of the plate—whether that's stuffing, cranberries, or pie. Let's face it though—everyone's favorite is pie.
While serving whiskey neat or on the rocks is the most straightforward route, this occasion is a great excuse to break out the bubbly. Seltzer, that is—and whip up some simple highballs. The fizzy cocktail goes great with all kinds of food and can be made with any whiskey. Just pour an ounce or two in a tall glass, add ice, top with seltzer or club soda, and stir gently. Garnish with a citrus twist or a few uncooked cranberries.
From Kentucky bourbon to well-matured rye, robust corn whiskey to smoky single malt, these bottles express the passion and culture of American distillers and make a fitting toast for a day devoted to gratitude.
Best Whiskey Pairings for Turkey
Wild Turkey Master's Keep One
Whether roasting, deep frying, or smoking your turkey—and even if you're having Tofurkey—there's one obvious pour: Wild Turkey, of course. Old standby 101 is a perennial favorite, but this is a special day, so why not treat yourself to the distillery's limited-edition Master's Keep? This year's release marries mid-aged bourbons (8 to 10 years old) with 14-year-old liquid. After combining, the final whiskey is finished in a second set of new charred oak barrels.
[Price varies; search local distributor]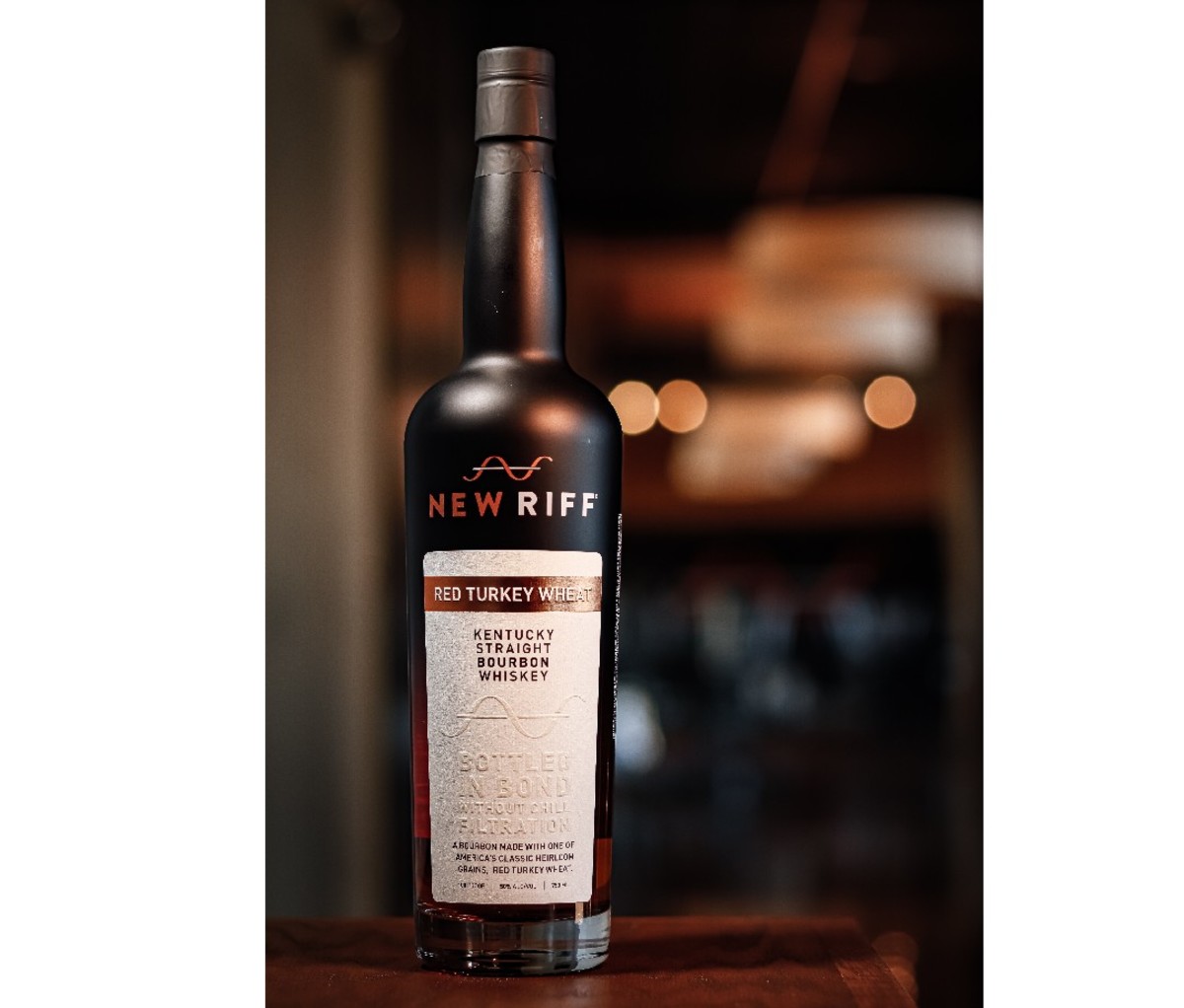 New Riff Red Turkey Wheat Bourbon
If you're more a fan of wheaters and want to stay on theme, New Riff Distilling has a special-edition bourbon made with heirloom Red Turkey wheat—available for sale in Kentucky only. It's five years old and bottled-in-bond, hewing to a proud American whiskey tradition that's in keeping with the day's customs.
[$50; newriffidistilling.com]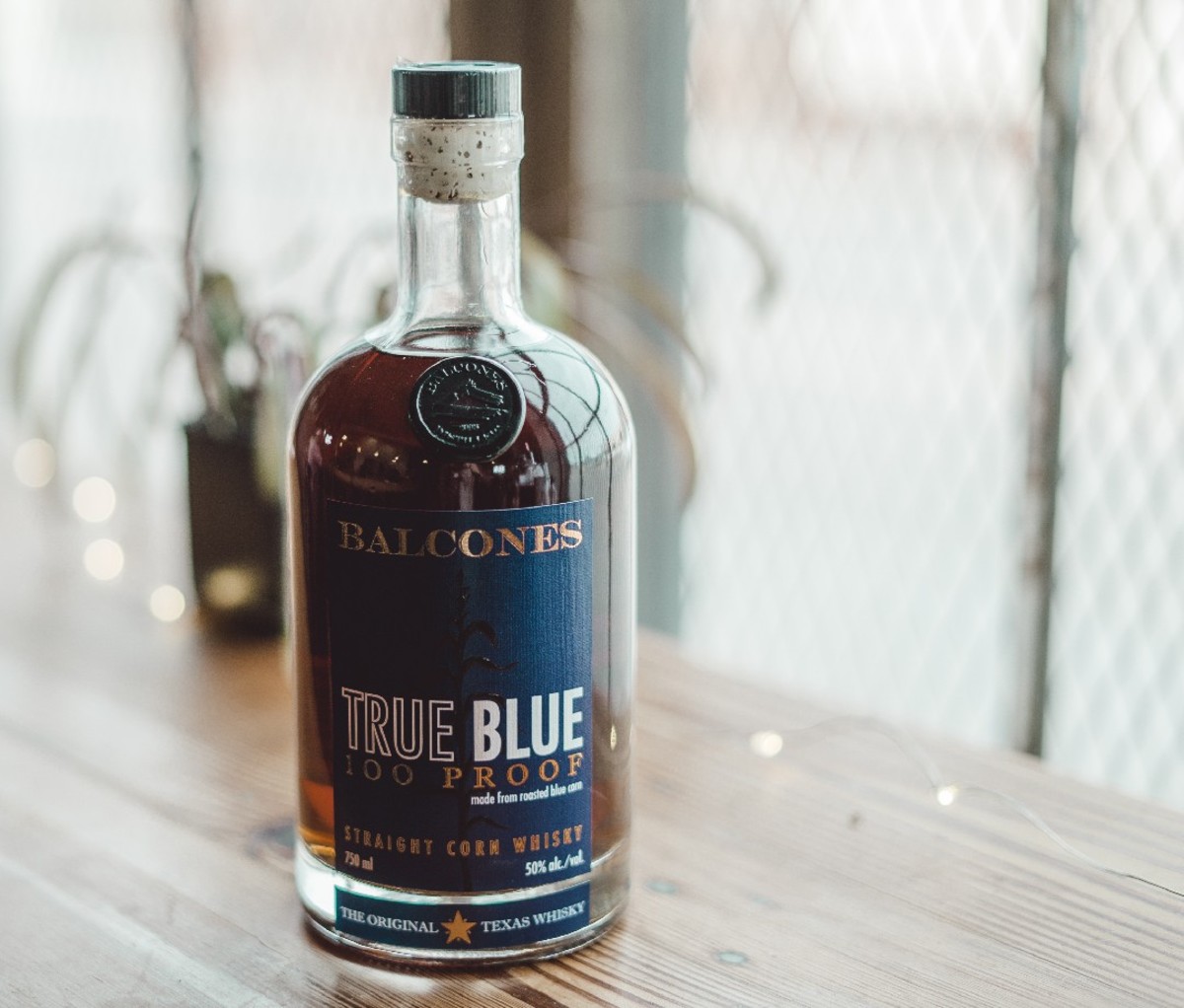 Best Whiskey Pairing for Stuffing
Balcones True Blue 100
Possibly the most variable aspect of the meal, stuffing (or dressing in certain parts of the country) could include oysters, onions, fruit, or little more than bread and some spices. My family recipe uses a cornbread base, so I'll be reaching for a sweet, powerful corn whiskey like those made in Texas. Waco-based Balcones offers a few variants, all made with Hopi blue corn. The 100-proof True Blue, thick with fruit and honey flavors, allows for the generous addition of water or ice, lengthening the drink and the time available to enjoy this sublime pairing.
[$64; balconesdistilling.com]